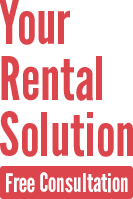 It's well known that a magician never reveals his secret. But we will give you a hint....
We start by taking a full set of professional photos of your home. From there, with some well placed insider connections at Zillow, Trulia and Realtor.com, we ensure your home receives top placement.
But Marketing Alone Isn't Good Enough.
That's why we respond within minutes of each Prospective Tenant Inquiry.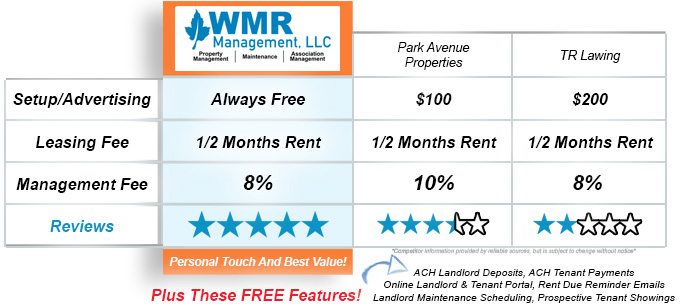 What Is Included:
- We locate and screen quality applicants (credit check, criminal history & eviction history)
- We prepare and execute leases on behalf of landlord (after approval)
- We collect rent and disburse rental income to landlord via ACH
- We collect and hold any security deposits
- We handle scheduling of any maintenance by coordinating with our Preferred Maintenance Professionals
Service locations:
Our team proudly serves Fayetteville, Charlotte and Raleigh areas. We have professionals in all of these areas as well as other towns nearby to accomodate servicing your rental.